Do You Need Custom Development?
Complete the form below to contact our engineering and new product development team.
If you are looking for information on current MotoRad products and services, you can contact sales and service team by using our
SALES AND SERVICE CONTACT FORM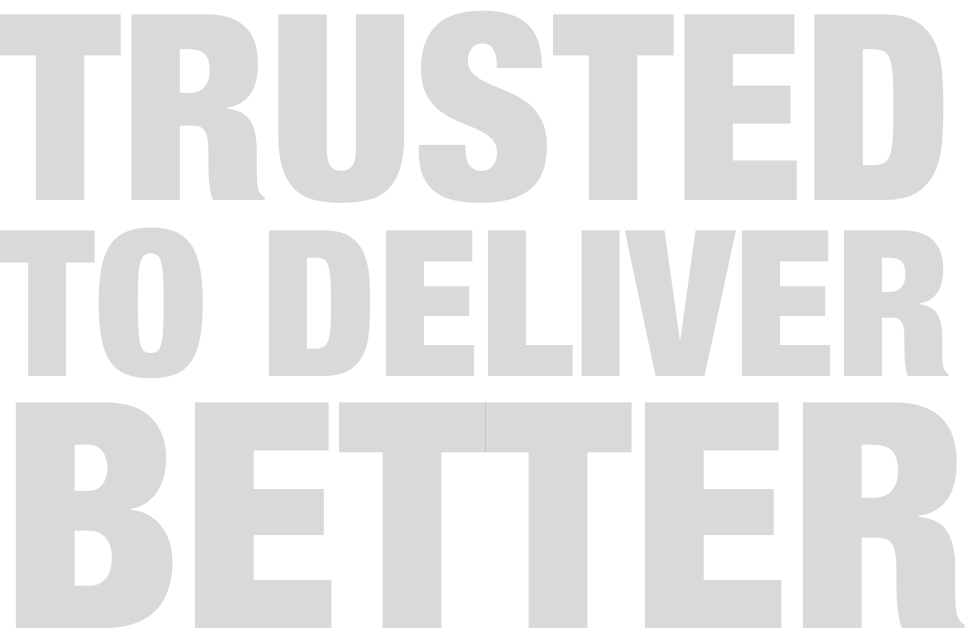 We value your request and will respond as quickly as possible.
Find us around the world at these locations:
MOTORAD USA – Illinois
916 Empire Street
MT Carmel, IL 62863
+1-888-262-4153
MOTORAD USA – Georgia
200 Hembree Park Drive Suite R
Roswell, GA 30076
+1-678-691-2023
MOTORAD ISRAEL – Misgav
Bar-Lev Industrial Park,
Misgav 20156, Israel
972-4-955-3232
MOTORAD GERMANY – Allemagne
Max-Planck-Str. 6
D-50374 Erftstadt-Liblar
+49-2235-430447
MOTORAD GERMANY – Alemania
Max-Planck-Str. 6
D-50374 Erftstadt-Liblar Alemania
+49-2235-430447
MOTORAD MEXICO – Milagro Apodaca
Transcedar Automotive de
Mexico S.A. de C.V
Av. Principal 204 Nave F EL
1-888-262-4153